Welcome to
Southwest Florida Aviation, Inc.
DESCRIPTION OF THE COMPANY
Southwest Florida Aviation, Inc. (SWFA) is an innovative leader in the development and application of new technology to overhaul, modify, maintain, and re-manufacture Bell 204, 205, 212 and UH-1 Series aircraft and their components. In addition, the manufacturer of the SW-Series line of aircrafts under its existing Type Certificate.
SWFA is in Florida where it operates an FAA approved repair station under certificate number UL4R574M.
We have been in this line of business for over 30 years.
Company's Mission Statement
To Set the Standard of Customer Service and Maintaining High Quality Standards and Safety in Flight is Our First Priority.
The mission of Southwest Florida Aviation, Inc. is to become the premier re-manufacturer of SW-Series Medium-Lift helicopter and the provider of quality aircraft. Southwest Florida Aviation, Inc. is dedicated to building long -term relationships with customers through quality training and customer support and wants to be recognized as one of the leading companies in the world. We deliver on our promise and strive to be the benchmark against which MRO businesses are measured. Our goal is to set the standard of customer service, continuously challenging us to raise the bar.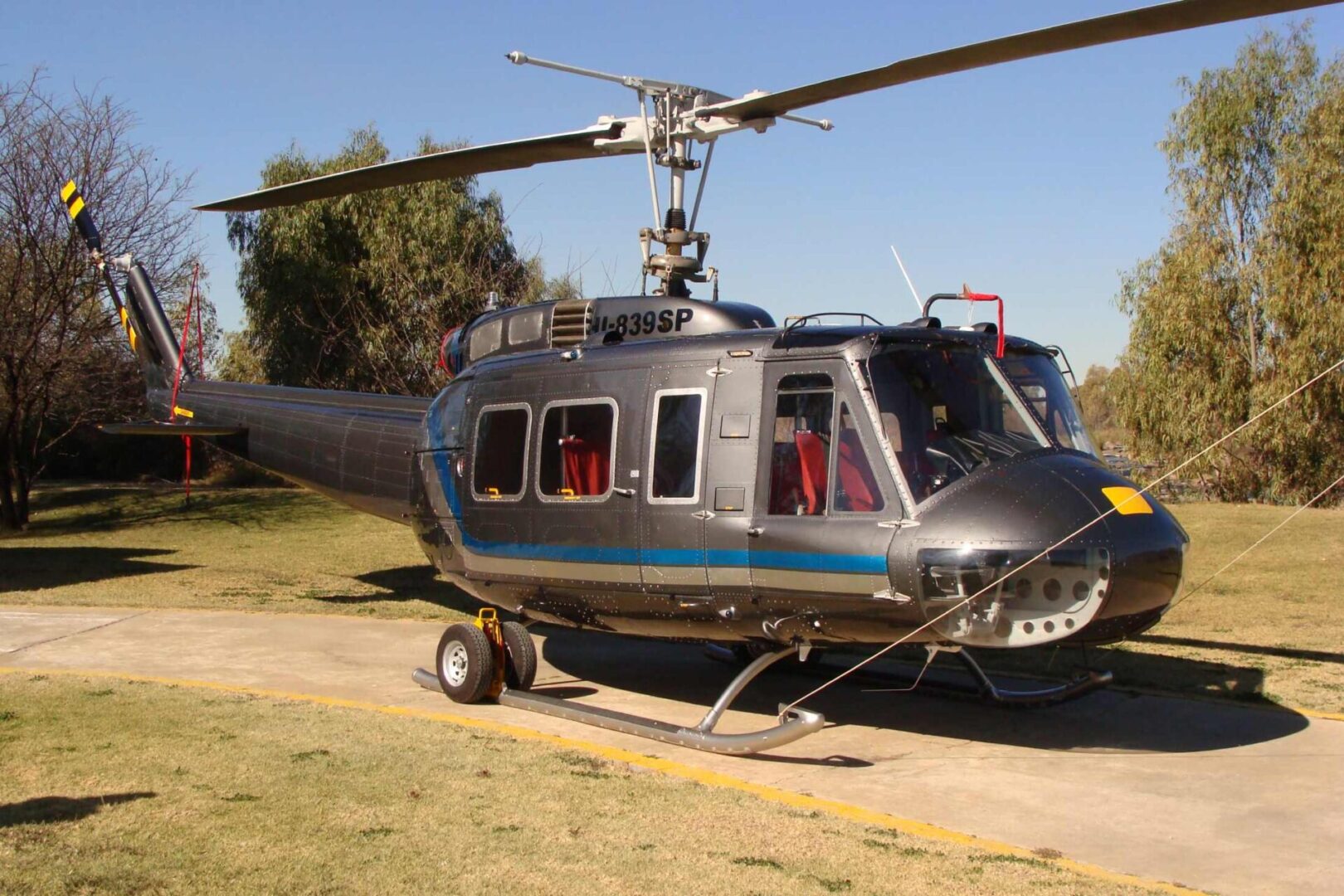 We will be an industry-leading, globally competitive company. We will achieve this by:
Further building and deepening valued relationships with the customers.

Creating new partnership opportunities with the vendors.
Rigorously implementing continuous process improvement.

Providing the employees with development, resources and opportunities to be the best they can be and rewarding them for their performance.
Succeeding together.
At SWFA we know success and transformational change is only achieved through working together.
Finding new ways to always do better.
At SWFA innovation is about sharing ideas, insights and experiences to solve the customers' needs. We encourage and reward it.
Everyone is important.
At SWFA we respect our people, customers, OEMs and shareholders and the trust they have placed in us.
We keep our word.
At SWFA our people do what they say they will do. Keeping our word is the essence of integrity.
Striving to be the best in everything we do.
At SWFA we strive to be globally best in class in every aspect of our business.