SWFA UH-1 / SW204 / SW205 / SW205T UPGRADE AND MODERNIZATION
FULL GLASS COCKPIT UPGRADE (CON'D)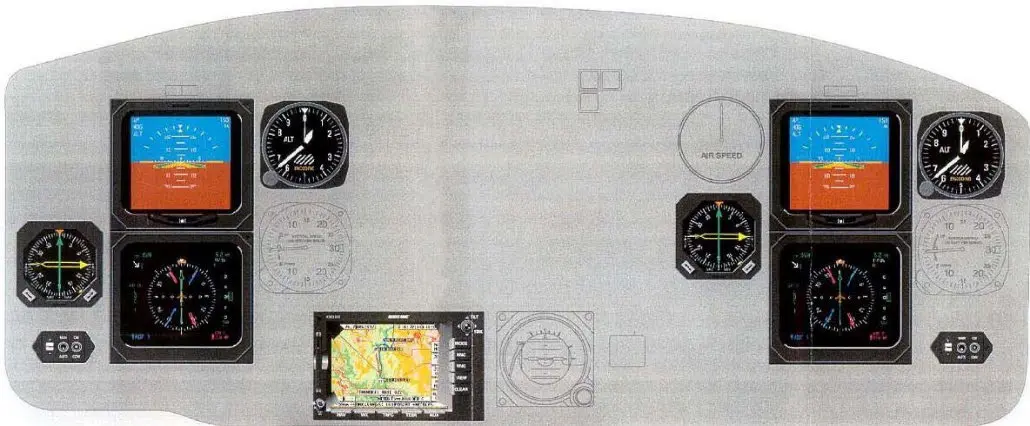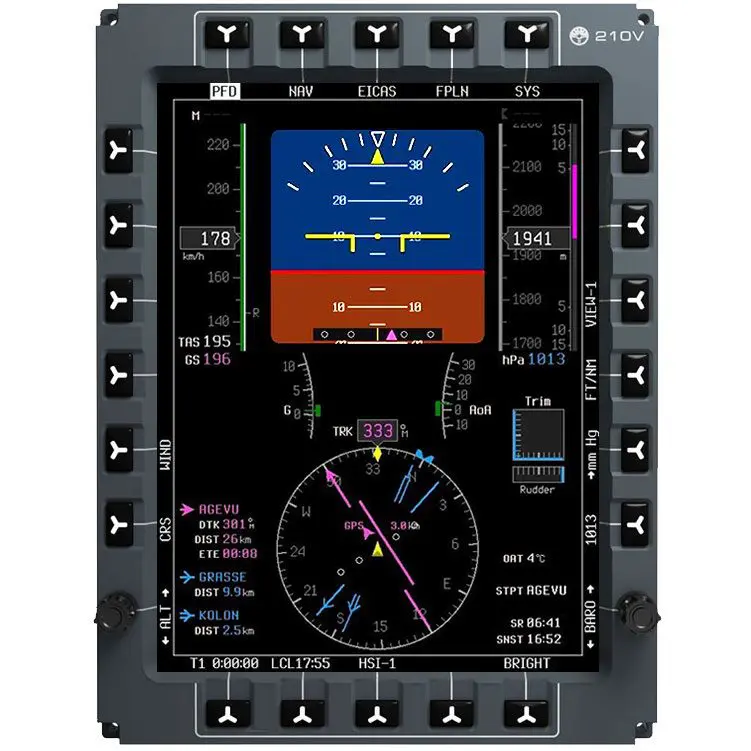 GLANCE COCKPIT DISPLAY SYSTEM
Overview
The avionics is an exceptional premium quality glass cockpit solution for the fixed wing and helicopter performs all the essential flight tasks.
Flight displays can be used as a standalone unit or as a part of a complex system, networked through a CAN aerospace bus.
•Flight instruments
•Engine monitoring instruments (compatible with Lycoming/Honeywell
•Navigation (worldwide air-navigation database included) •Internal flight data recorder
•Internal GPS/GLONASS receiver
The 10′′ EFIS is intended for any aircraft type. Bright screen,navigation (including moving map & terrain), engine monitoring system, flight information system – everything you need to be safe in flight.
Main Features
• Flight instruments
• Air navigation instruments
• Engine monitoring and EICAS instruments